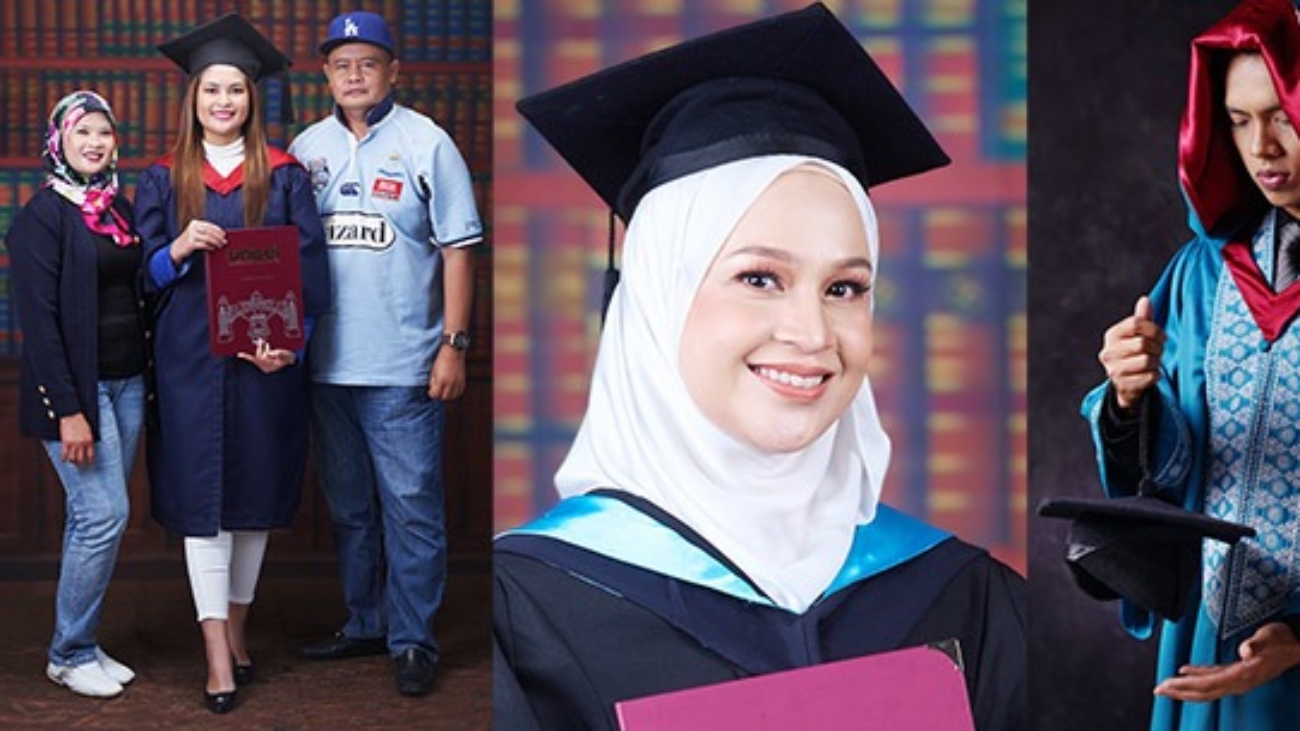 Graduation & Family Portrait in studio with makeup service, large frame printing and custom made graduation robe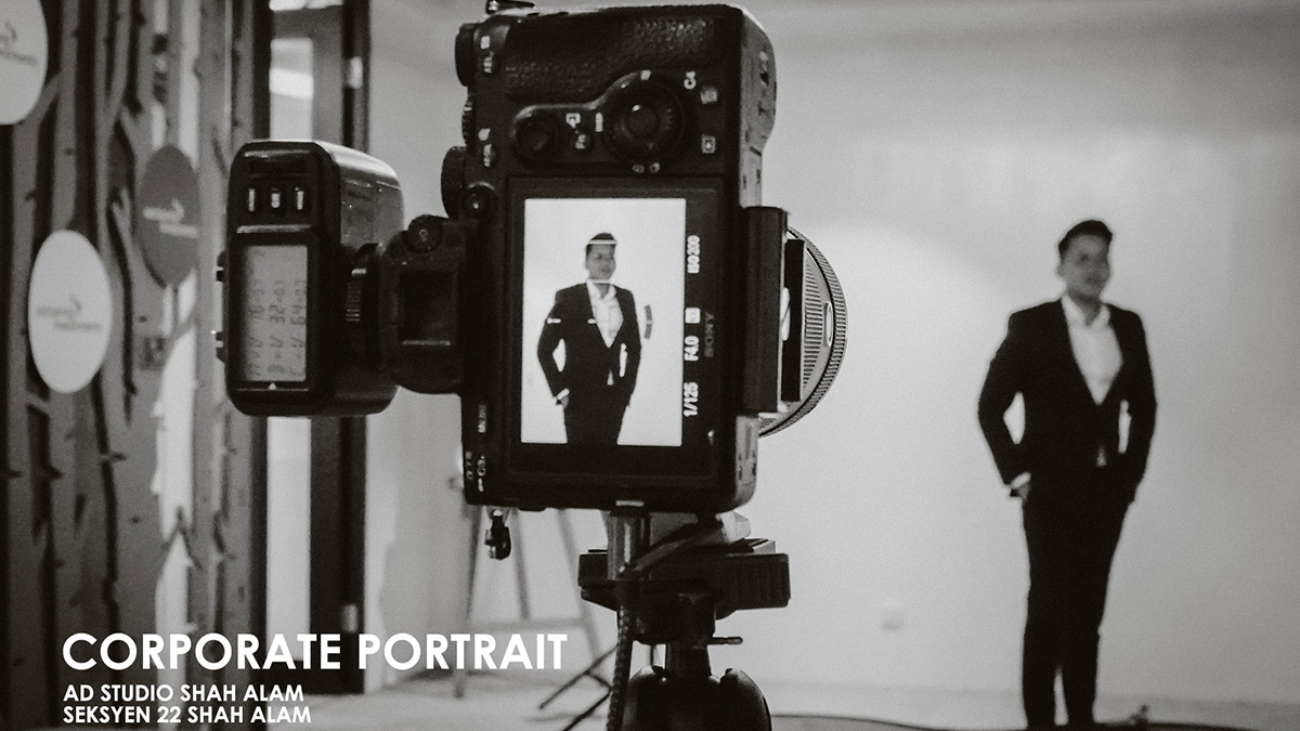 We are here to help you to make a powerful statement with your amazing corporate portraits. We believe everyone can look exceptional in photos regardless of your facial and body shape. Over the years, we have learnt much knowledge and gather experience to pose and light our subject to make them at the very best. With little preparation and our expertise, we will create the best corporate portraits for you.
Our package started as litle as RM150 for a basic headshot, quarter length & full length portrait. To make your portrait look more edgy and stylish, our resident make-up artist are able to help you with a facial and hair makeover*. A commercial grade advanced retouching service* are also available .
AD STUDIO SHAH ALAM
01-5, Alam Idaman, Jalan Budiman 22/3
Shah Alam Selangor.
ADSTUDIO
Tel No : 0133173128
*available for an additional service fee