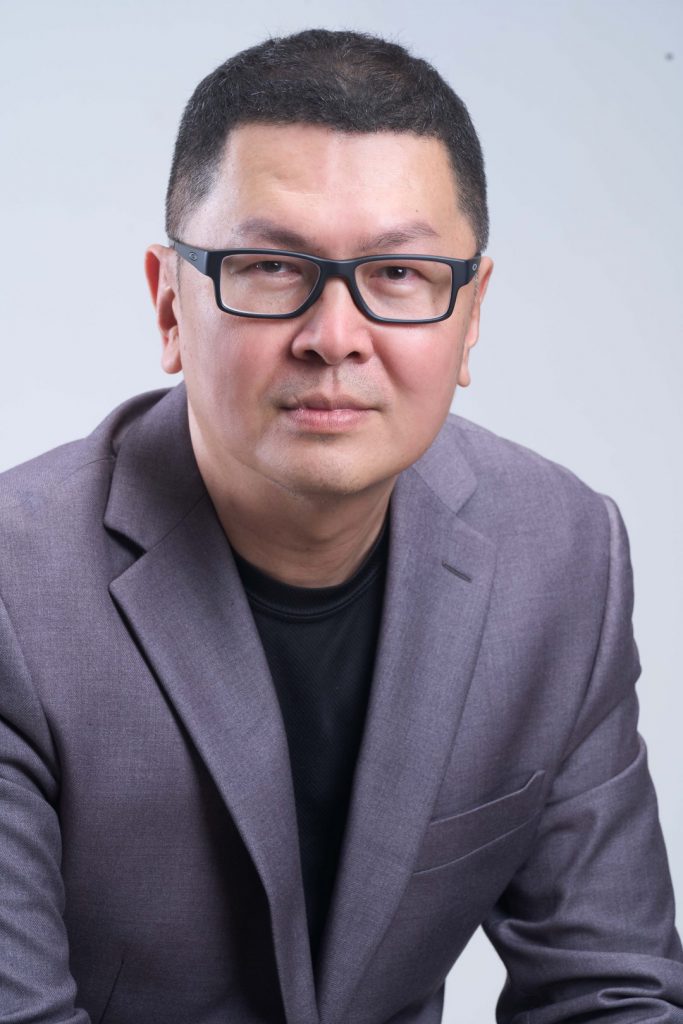 Business Headshots For Executive
A great headshot ensures you're making the best impression possible, which makes you feel good about your personal brand and what other professionals are thinking when they see your image.
Corporate headshots can build trust among clients.
Investing in a high-quality, professionally taken headshot is an investment in your personal brand. It shows you at your best, the way you want prospective clients to see you. Many of us are not naturally photogenic. As a result, amateur photography can actually end up making you look nothing like you do in person…and definitely not your best.
A professional photographer that specializes in headshots knows how to position you, how to choose the best backdrop and how to use lighting to get the best shot possible.
You may purchase professional corporate profile headshot package via below shopping cart or contact us via whatsapp at 0133173128
Professional Corporate / Headshot