Backdrops
White Seamless Background.
A white background is a great option for headshot photography, family portraits, stock photos, and product photography. Our white studio can accommodate maximum of 20 adults standing from left to right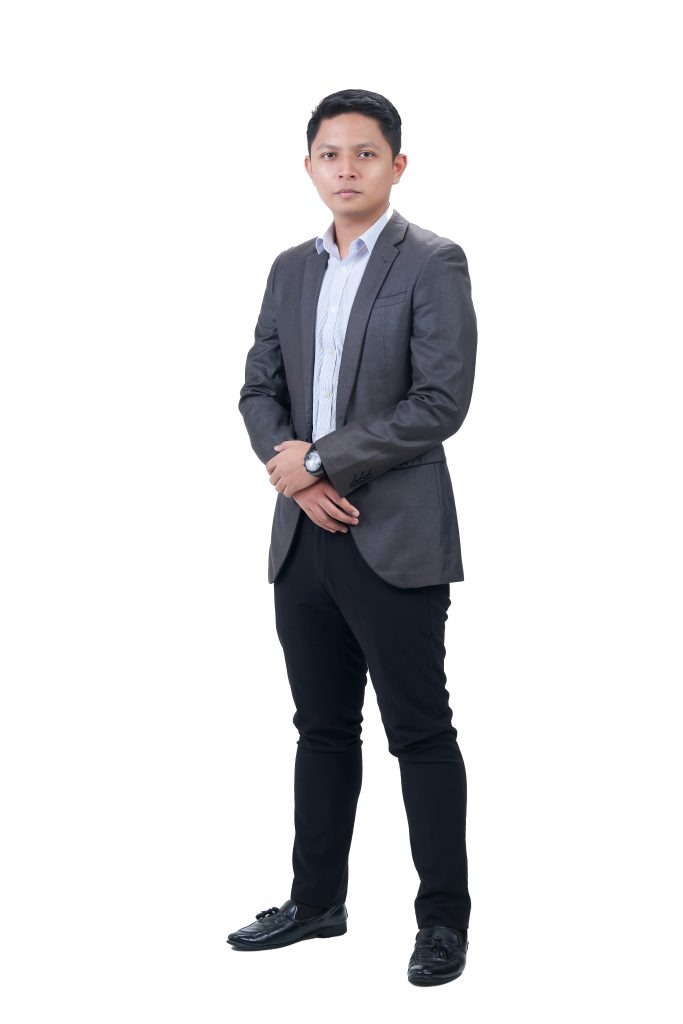 Black Backdrop
A black backdrop is a good portrait option when you're looking for cool, professional portraits. Often black backdrop will employ low-key lighting technique to create moody, stunning portraits in color or black and white.
Light gray Backdrop
Textured Backdrop
Photography backdrops with an element of texture can add a dynamic feel to an otherwise typical photoshoot. Shooting in front of muslin fabric backdrops, for instance, can provide an intriguing quality to your portrait shots without being overly distracting to the viewer's eyes. All textured backdrop are 10 feet in length (5-6 adults standing left to right)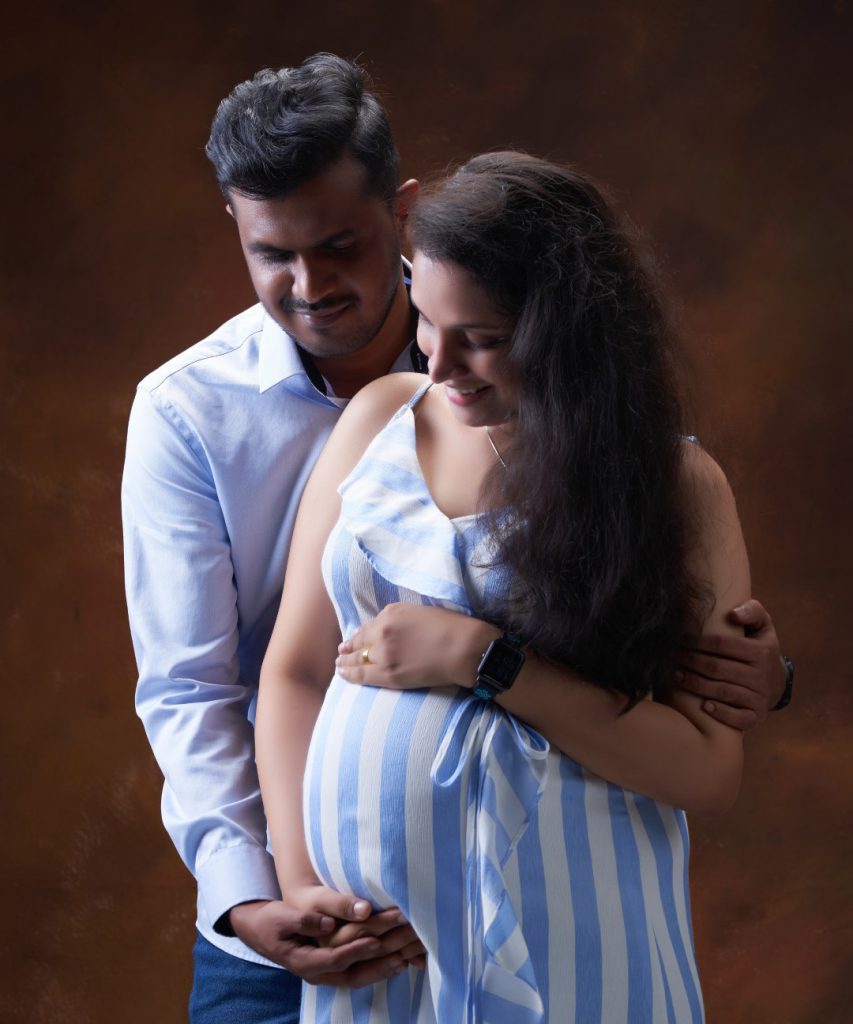 Solid Color Backdrop
Green Screen Backdrop
Props
Furnitures
Sets
Artificial Indoor Garden
Living Room – Not available
Pelamin (Dais) – Not available