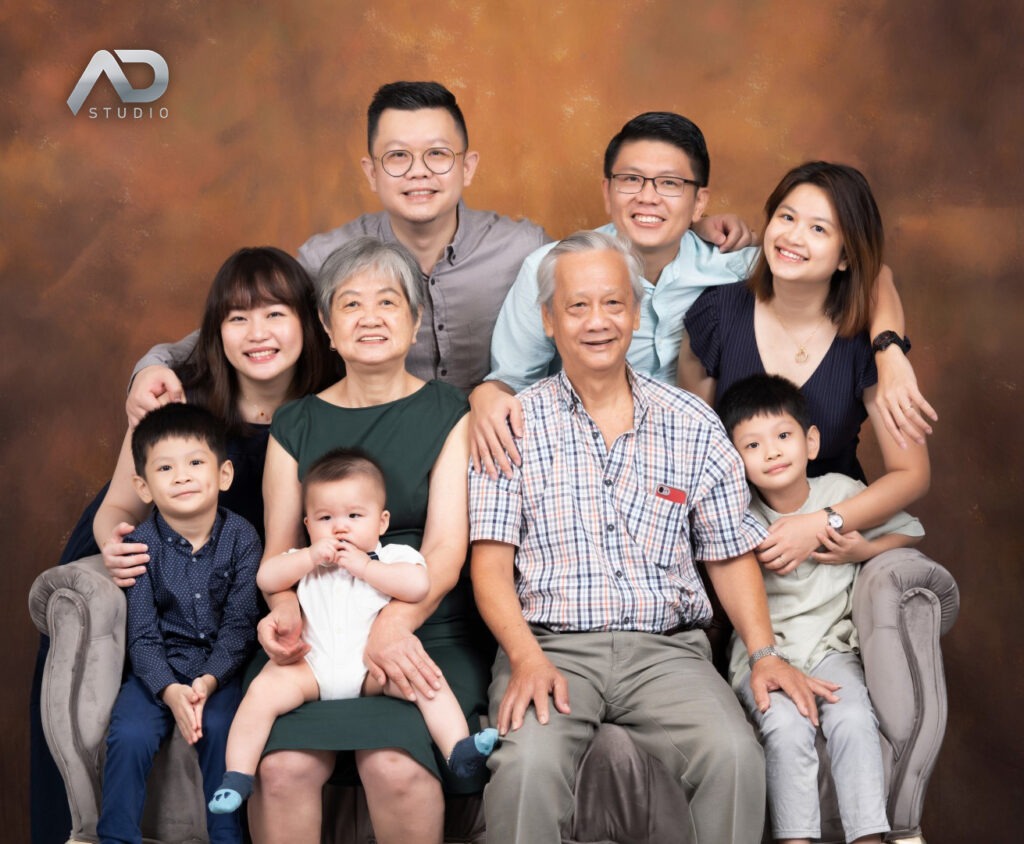 When it comes to preparing for your photography studio session, there are a few key things to keep in mind to ensure that you have a successful experience. Whether you're looking to capture a special moment, create a new headshot, or simply want to update your family photos, following these tips can help you feel confident and relaxed in front of the camera.
Dress Appropriately: The first step in preparing for your photography studio session is to choose clothing that complements your body type and skin tone. Avoid wearing anything too tight or too loose. Instead, opt for clothing that is comfortable and fits well. Neutral colors, like black or white, tend to be the most flattering, but you should also consider colors that complement your skin tone.
Get a Good Night's Sleep: Being well-rested will help you look and feel your best. Make sure you get a good night's sleep before your session to help reduce any dark circles or puffiness around your eyes.
Make Sure Your Hair and Makeup are Done: This will help you look your best and feel more confident in front of the camera. If you're not comfortable doing your own hair and makeup, consider hiring a professional makeup artist. However if you decided to do this in the studio, you may want to discuss with the us as it will takes considerable amount of time in the studio and there will be charges for the using the studio time slot.
Bring Any Props or Accessories You Want to Use: If you want to include any special items in your photos, make sure to bring them with you. This can include anything from a favorite piece of jewelry to a special stuffed animal.
Be On Time: Being punctual will help ensure that you have enough time for your session and that the studio is ready for you when you arrive.
Communicate with the Photographer: If you have any specific ideas or requests, let the photographer know so they can best capture the vision you have for your photos.
Have Fun and Relax: The most important thing is to enjoy the experience and let the photographer guide you through the session. Remember, your photographer is there to help you look and feel your best, so don't be afraid to ask for their advice or guidance.
By following these tips and being prepared, you'll be able to enjoy your photography studio session and feel confident in the final results. Remember, the key to great photography is to be relaxed, have fun, and let your personality shine through.