Do you know that almost 85% of photography studio for rental does not provide enough equipments for you to complete your job at hand?
Seek no more! AD STUDIO is a complete photography studio massively equipped with arrays of studio lighting and spacious space for any kind of visual works.
Our studio are located at the heart of klang valley and easily reachable with car or public transport.
Wall & Studio Backdrop
Wide Cyclorama Wall 14×16 feet double volume
Green screen backdrop for professional video editing and visual effect / fx
Evergreen favourites – classic smokey backdrop
Red velvet/Gray/Black
Can fit 25-40 person group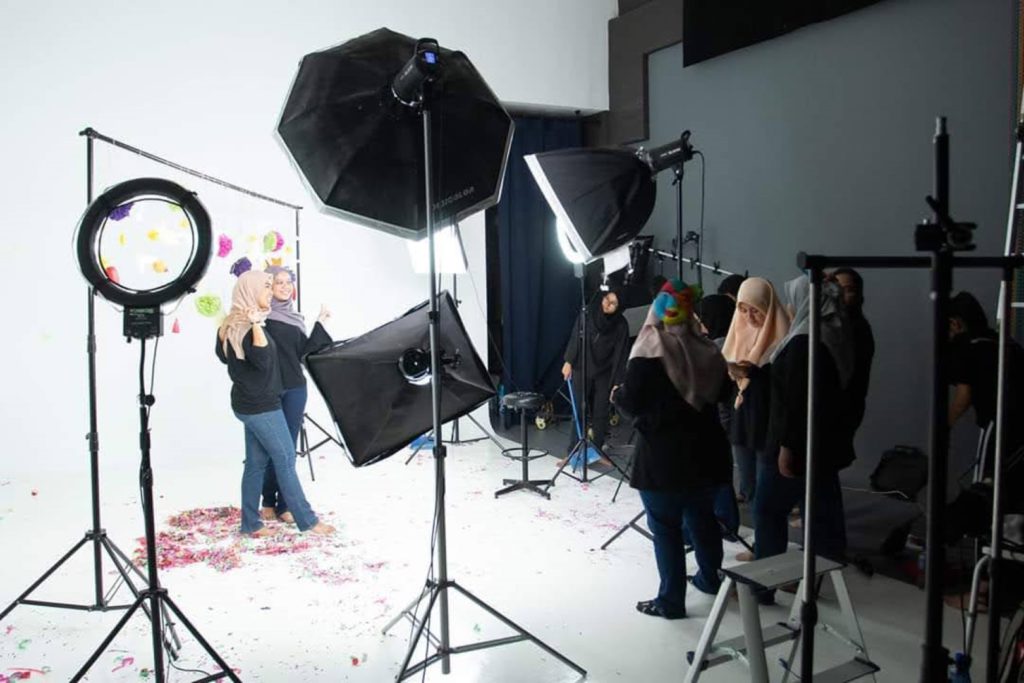 Studio & Video Lighting
4x Godox AD600 Light with HSS (cordless)
2x Godox DP600II studio Light (corded)
Godox XT1 for sony, canon, nikon & fuji
1x 300w Studio light (corded)
1x 2k video Hotlight
2x Godox SL60 video light
2x 200w video light
2x led softlight panel
2x Ring light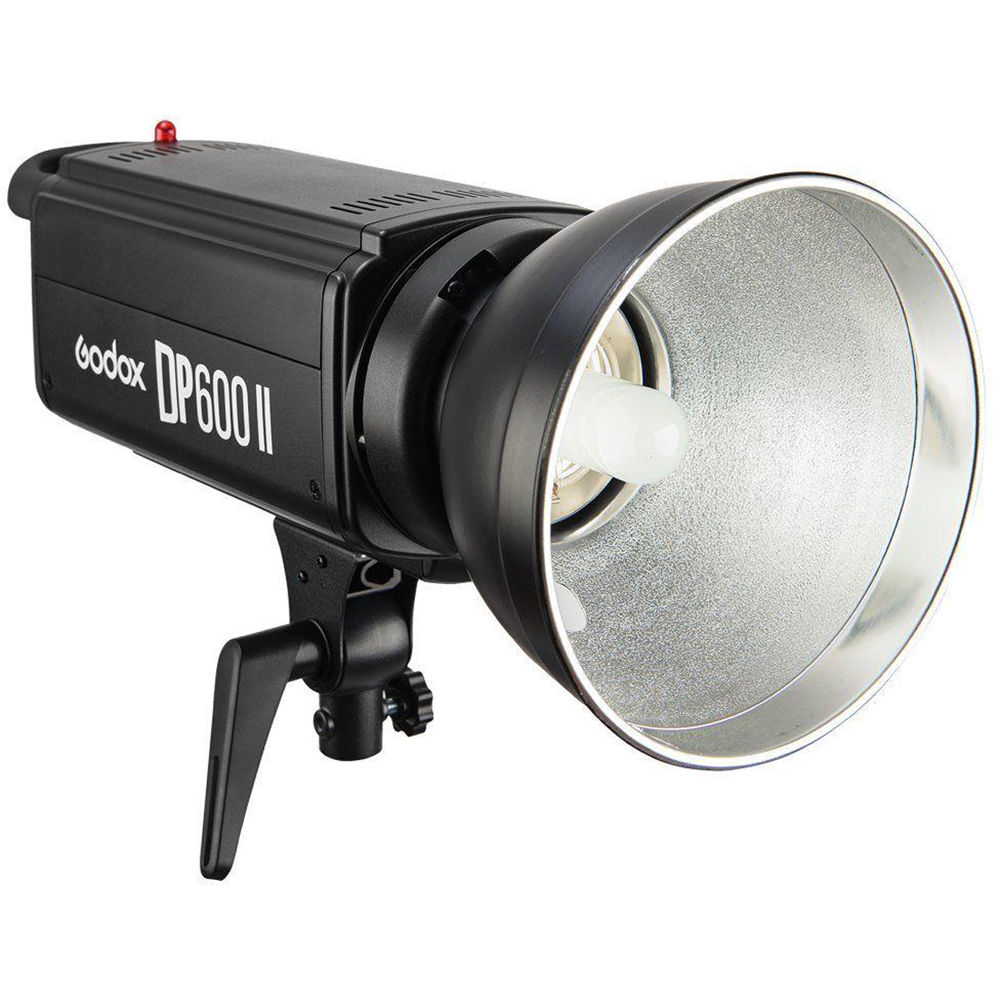 Laptop, TV & Software (currently unavailable)
1x Lenovo I7 8750H, 32GB ram + GTX 1060 6gb High end laptop
Original Capture One 20
Original Adobe Lightroom Classic 2020
Original Adobe Photoshop 2020
OBS Software for Live streaming
Voicemeeter Banana + VB Cable for noise processing
NVIDIA RTX Voice (AI Live Noise reduction utility)
USB type C, USB 3.0, USB 2.0 cables for all kind of camera connection
40 Inch LED TV with 5m HDMI or Miracast 2.4Ghz for wireless mirroring
Light Modifier (free to use)
2x 150x90cm softbox
2x 120cm octabox
4x 90x60cm softbox
1x 90cm beauty dish
2x 90cm reflector
Snoot
Gel (2pcs for every color – red, yellow, green and blue )
Tripod & Light stand
1x camera stand with caster wheel using pistol grip
1x notebook stand attached to the camera stand using pistol grip
1x Manfrotto Tripod
1x Bronic Tripod

MICROPHONE
1x Saramonic shotgun mic
1x Saramonic UWmic9 Lav wireless mic
1x Zoom H1
Chair & Table
2x Wedding Chair
1x vintage arm chair
2x Single seated vintage chair
4x Bar stool (1x white, 2x black, 1x red)
2x Nordic Style Eames Chair (1 white, 1 yellow)
2x office chair
4x basic black stool
3 white banquet table.
10x banquet chair
2x 1×0.5 meter perspex board for product shoot
1x Folding ladder
Make up & Hair Equipments (free to use)
1x Changing room
Hair dryer
Flat hair iron
Hair curler
Stand Mirror
Cloth Hangar
Steam iron
Normal cloth iron
Blazer
10 blazer for men
10 blazer for women
Free Internet
500mb Wifi High speed Broadband
30 meters Cat6 cable for uninterrupted internet connectivity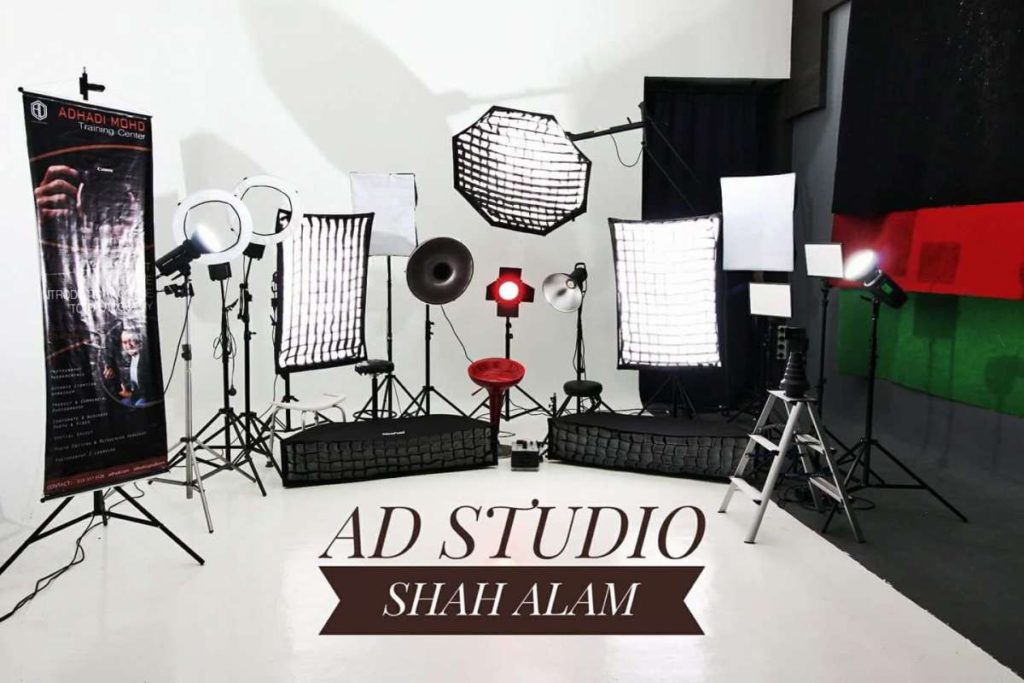 MAP TO OUR PHOTOGRAPHY STUDIO
Our Photography Studio Address
AD Studio Shah Alam
01-05, Alam Idaman Serviced Apartment, Jalan Budiman 22/3, Seksyen 22 Shah Alam. Selangor.
0133173128 / 0162400266
Our Studio are suitable for any kind of photography assignment such as product photography, family portrait photography, social media live stream, tudung photoshoot, food photography, fashion and lifestyle shoot, wedding and more.