Corporate Photography Studio
From Corporate and Team Events , to Annual Reports, Editorial and Brand campaigns, AD STUDIO SHAH ALAM have the skills, creativity and innovation to do all types of Commercial Photography. We will work with you on the creative brief and cover every detail of the shoot:
We have a skilled team of designers and photographers to tackle Advertising, Illustrative, Editorial and Head Shot Photography: Have you ever wanted a professional head shot but are too nervous to book your studio session? No need to worry, we can help you stand out from the crowd whilst also making this an enjoyable experience!
Ring us to find out more about professional Head Shots.
Hotline : 0133173128
Email : adhadi@gmail.com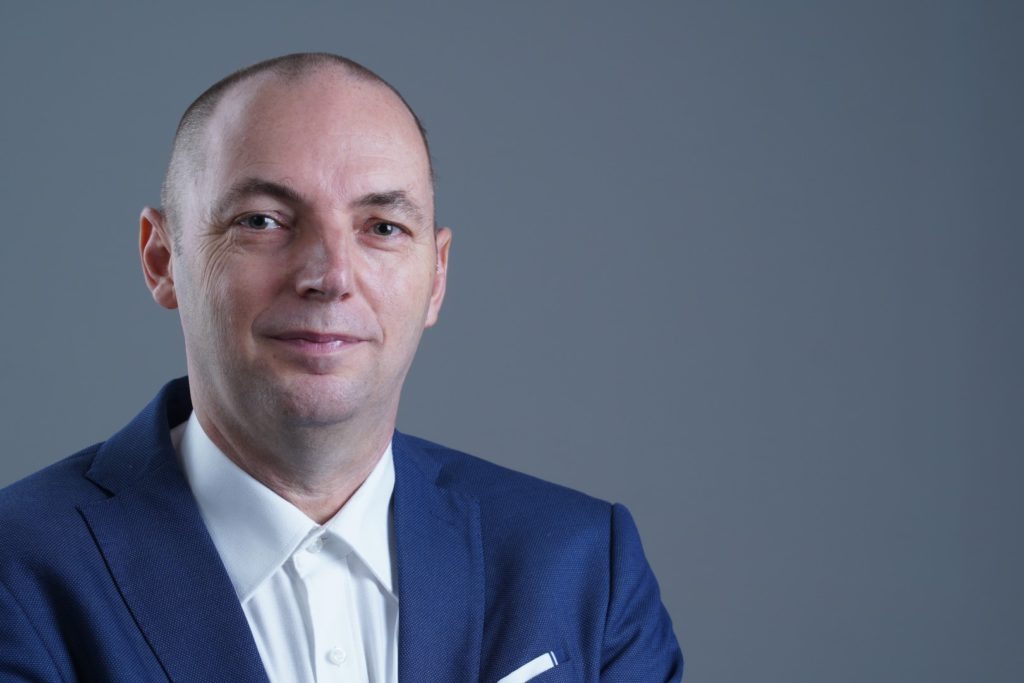 Photography Studio Location
01-05, Alam Idaman Service Apartment, Jalan Budiman 22/3, Seksyen 22 Shah Alam 40300, Selangor
Studio Working Hours: 10am – 10pm
(by appointment only)
Portraits
Corporate portrait photography can be used in a variety of ways online. A corporate photographer can come to your business and take shots of your employees for company profiles, social media profiles, and for other marketing collateral.
Having professional images taken of you and your employees helps make your business more personable. It's always great to see the faces behind a company, and displaying high quality images of your team online is a wonderful way to do that.
Group Shots
Like corporate portrait photography, group shots can be taken of your employees as well. A corporate photographer can take photos during in-house meetings, on lunch breaks, or any other occasions multiple employees would be working together in the same space.
These types of shots allow people to see more of your organization as a whole and while it's in action. They're great for sharing on social media channels and for adding a touch more personality to your website.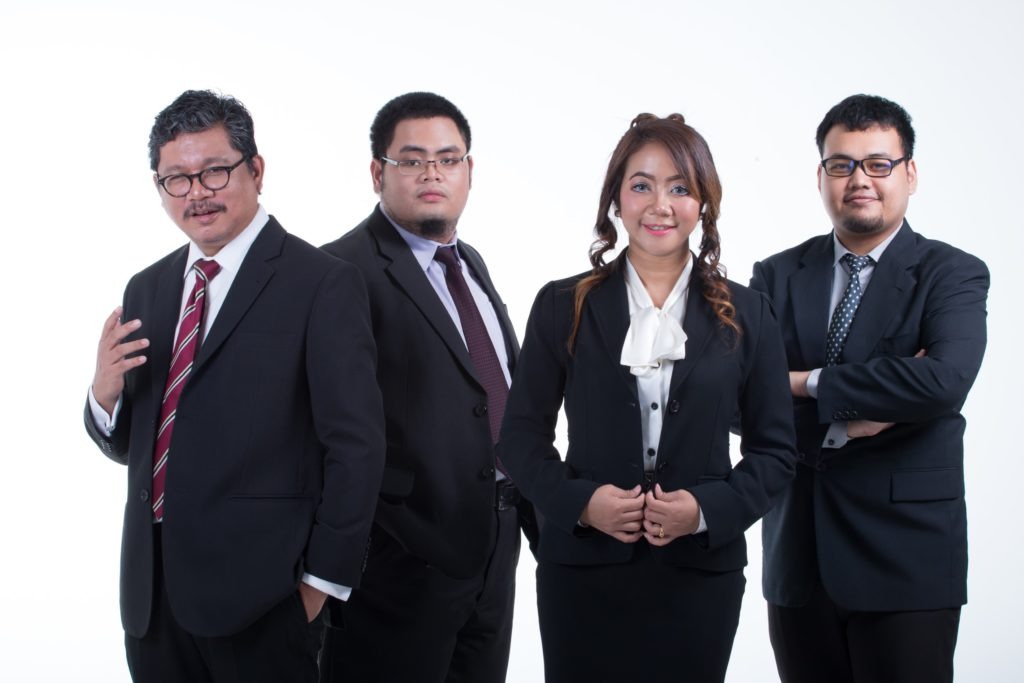 Building and Office Spaces
While photographing your employees is important, capturing your environment is important as well. People are nosy by nature, and being able to peer into your business from the outside is a great way to get acquainted with your company.
Images of your building or office spaces make great accent photos online, and are great to feature on the 'about' section of your website.
Special Events
If you're an organization that participates in a lot of special events (or even just one or two per year), having a corporate photographer on hand to capture those moments is a good idea. Whether it be a conference, gala, or a simple office birthday party, documenting the goings on after business hours is great for social media, and is great to feature on the company blog or newsletter.
Corporate Portrait Photography Package
(in our studio only. Please contact us for on location corporate photo pricing)
Unlimited Shoot Package – No Retouching
Package U2
20 Minit Photoshoot Session
All Softcopy With No Editing
RM150
Package U3
30 Minit Photoshoot Session
All Softcopy With No Editing
RM200
Package With Facial Retouching
Package U4
3 Pose Photos With Retouching
Limited selected 3 photos softcopy
RM150
Package U5
4 Pose Photos With Retouching
Limited selected 4 photos softcopy
RM200
Package U6
5 Pose Photos With Retouching
Limited selected 5 photos softcopy
RM250
Package Unlimited With Retouching
Package U7
30 Minit Photoshoot Session
Unlimited Poses
All Softcopy
3 Retouched Photos
RM350
Package U8
40 Minit Photoshoot Session
Unlimited Poses
All Softcopy
5 Retouched Photos
RM450
Original VS Retouched Images