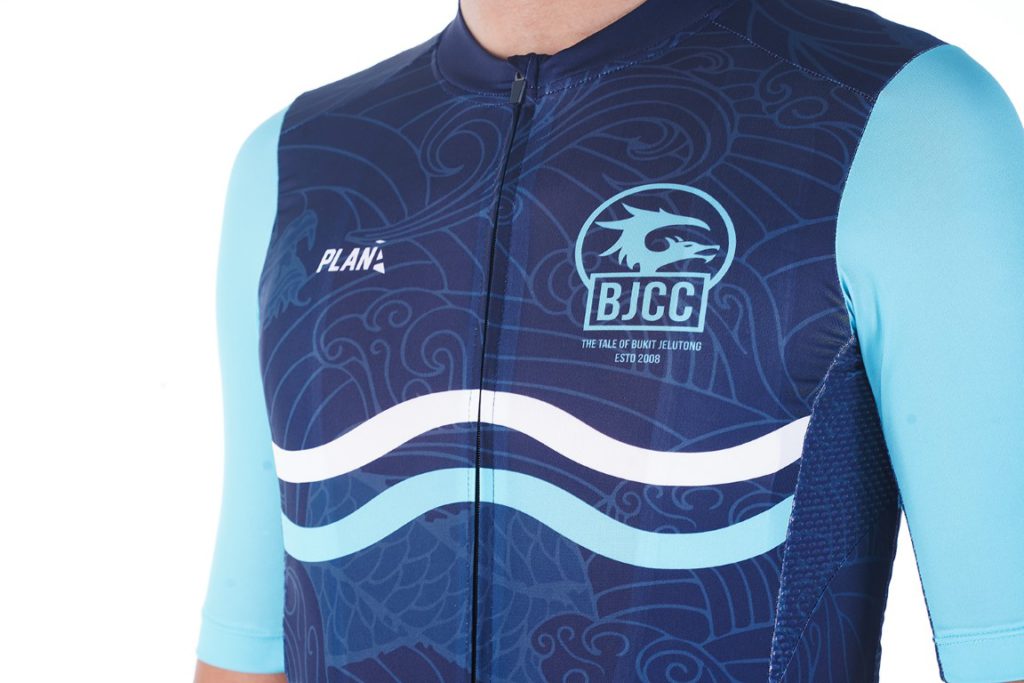 AD STUDIO adalah studio fotografi lengkap di Shah Alam yang boleh disewa untuk sebarang tujuan rakaman photo, video, bengkel mekap, pertunjukan fesyen, dan seminar. Studio kami menawarkan ruang sewaan yang luas, menyediakan jarak rakaman yang panjang dan ruang kerja yang mencukupi. Studio kami boleh memenuhi keperluan pereka, jurugambar, artis solekan, stylists dan pemilik perniagaan. Hubungi kami hari ini untuk temu janji.
Peralatan yang disediakan untuk sewaan studio
Cylorama Wall 16×20 feet (Double volume height) (Free to use)
Green screen backdrop
3x Classic Smokey backdrop
2x Bookshelf backdrop for convo
Red velvet/Gray/Black
Can fit 25-30 person group
Studio & Video Light (Usage based on rental rate)
5x 600W studio Light
2x 300w Studio light
1x 2k video Hotlight
2x SL60 video light
2x 200w video light
2x led softlight
2x Ring light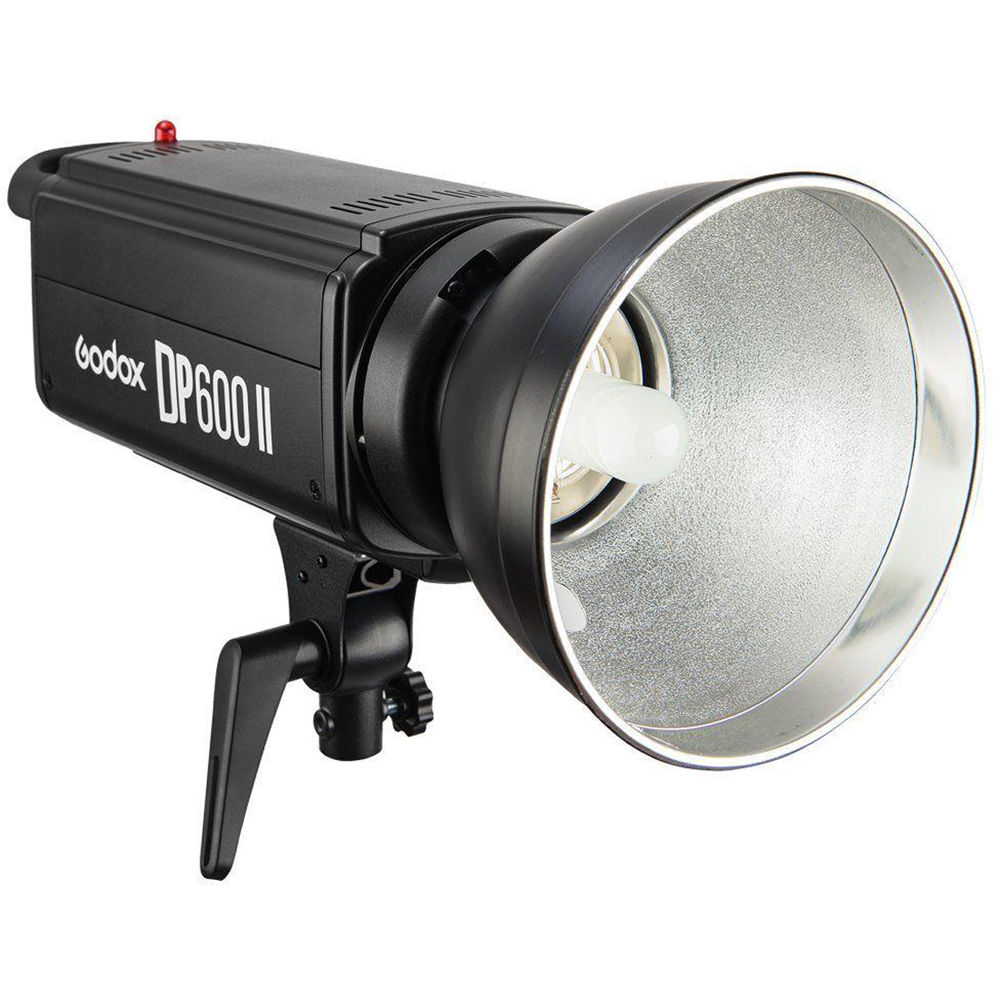 Modifier (Free to use)
2x 150x90cm softbox
2x 120cm octabox
4x 90x60cm softbox
1x 90cm beauty dish
2x 90cm reflector
Snoot
Gel
Other accessories (Free to use)
1x tripod
1x 2m 1x Saramonic shotgun mic
1x transmitter + 1x Receiver Saramonic Lav wireless mic
Others (Free to use)
1x 2m Sofa bed
2x Single seated brown Sofa
2x Bar stool
2x office chair
2x white stool
4x basic black stool
10x banquet chair
2x 1×0.5 meter white perspex board for product shoot
1x 2×2 feet black perspex board
Folding ladder
Make up & Hair Do Room (Free to use)
Hair dryer
Flat hair iron
Hair curler
Stand Mirror
Changing room
Cloth Hangar
Steam iron
Normal cloth iron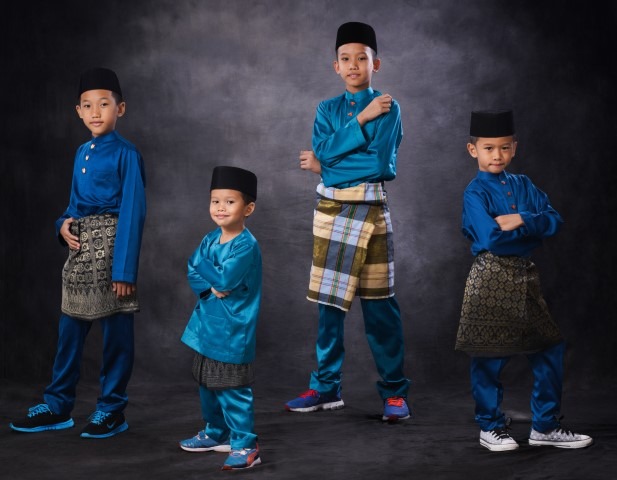 Internet (Free to use)
100mb High speed Broadband

Studio Rental Rate
Studio + 3x 600w light – RM80/hr
Studio + 2x 60w Video Light – RM100/hr

Camera for rental (only to be used in our studio)
Sony A6500 + Sony 18-105 f4 or 50mm 1.8, with memory card – RM20/hr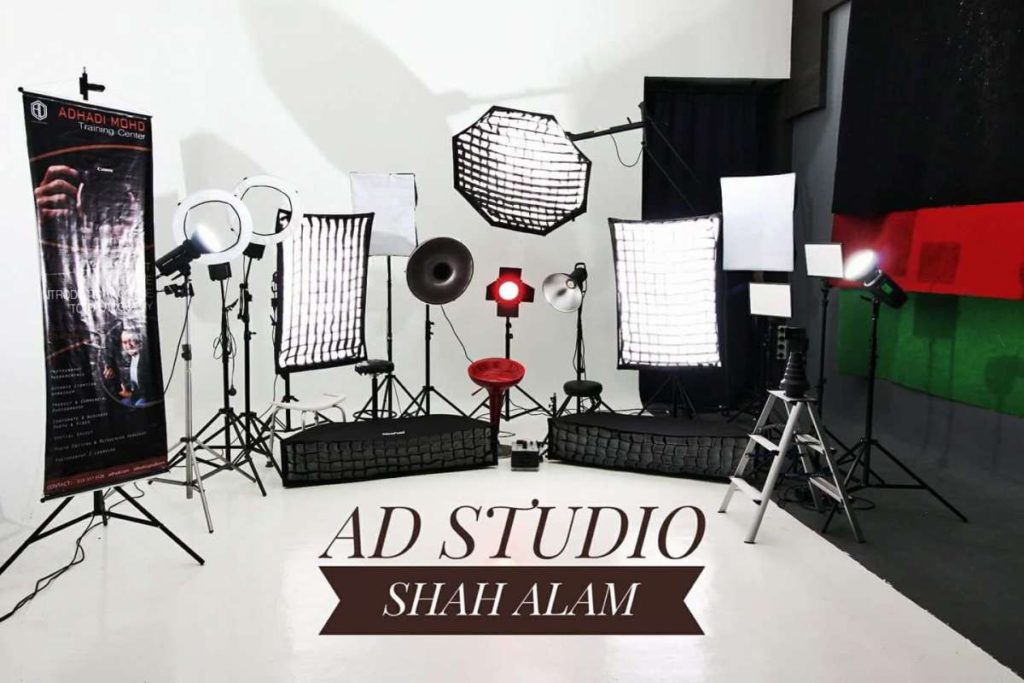 MAP TO OUR PHOTOGRAPHY STUDIO
Our Photography Studio Address
AD Studio Shah Alam
01-05, Alam Idaman Serviced Apartment, Jalan Budiman 22/3, Seksyen 22 Shah Alam. Selangor.
0133173128 / 0162400266
Our Studio are suitable for any kind of photography assignment such as product photography, family portrait photography, social media live stream, tudung photoshoot, food photography, fashion and lifestyle shoot, wedding and more.