Instant Passport, Visa, ID Photo
Instant photo shooting and printing for Malaysian Passport photo, Visa travel or ID photo.
Printed Photo will be ready in 5-10 minutes.
Specialised photo studio providing passport & visa photo for all country including Malaysia, thailand, indonesia, bangladesh, pakistan, United kingdom, Russia, USA, Brunei, India, Egypt, Kuwait, Saudi Arabia, Jordan , Turki, Afghanistan, Albania, Algeria, Bahamas, Malawi, Madagascar, Armenia, Mauritius, Mexico, Moldowa, Australia, New Zealand, Argentina, Bahamas, Maldives, Belgium, Japan, Belarus, Bolivia, Netherlands, Nigeria, Brazil, Bulgaria, Nepal, German, Nicaragua, Norway, China, Cayman Islands, Canada, Cambodia, Vietnam, Laos, Paraguay, Philiphines, Peru, Papua, Panama, Comoros, Chile, Chad, Cameroon, Poland, Portugal, Cyprus, Cuba, Korea, Denmark, Romania, El salvador, Samoa, Senegal, Seychelles, Solomon Islands, Somalia, Sudan, South Africa, France, Fiji, Finland, Greece, Singapore, Sierra Leone, Slovakia, Sri Lanka, Ghana, Syria, Sweden, Suriname, Switzerland, Gambia, Gabon, Georgia, Tunisia, Tanzania, Timor Leste, Haiti, Hawaii, Honduras, United Arab Emirates, Ukraine, Iceland, Iran, Iraq, Ireland, Italy, Uruguay, Jamaica, Venezuela, Yemen, Kazakhstan, Kosovo, Zambia, Zimbabwe, Kenya, Vanuatu, Uzbekistan.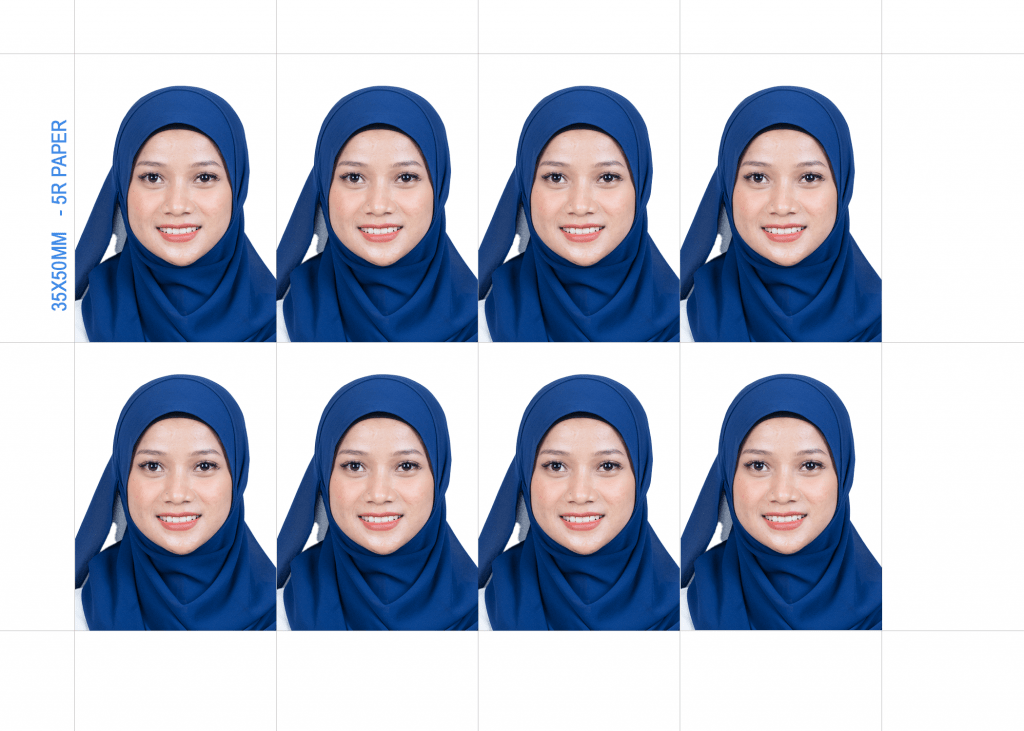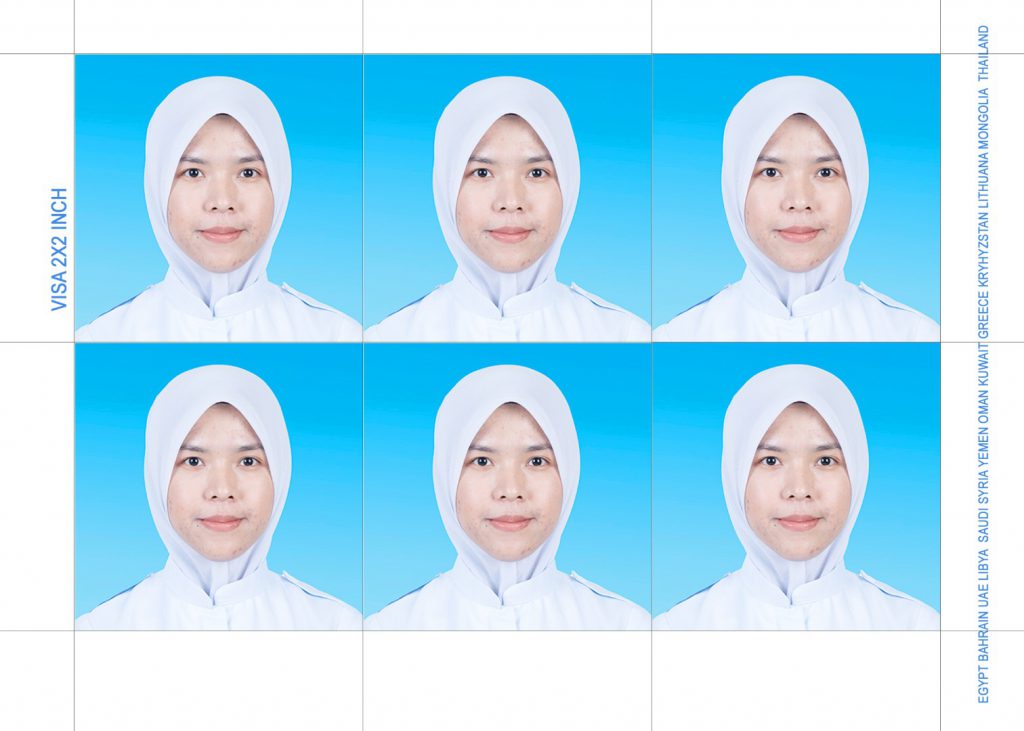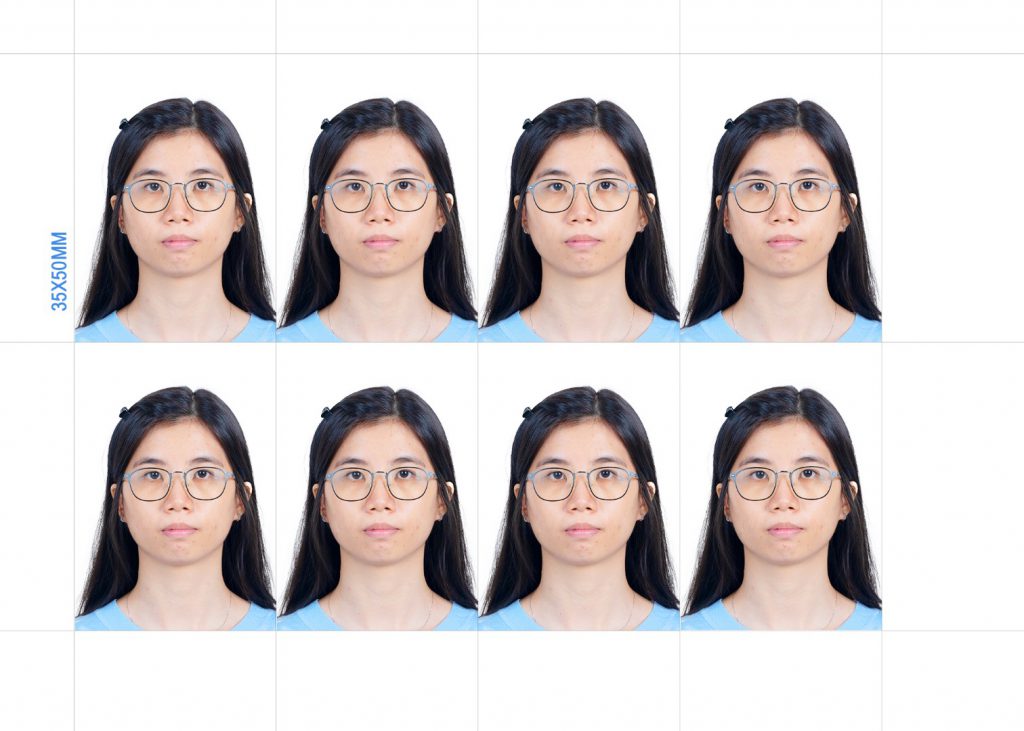 Available Services
High Quality Passport & Visa Photo Printing
Photo Editing – Retouching
Background color change